This was C's 2nd Winter Youth Rally and L's first. They had a good time and learned a lot they both said. Logan was shocked at how well some of the other kids knew their Bible and said that he's going to study harder so he can come back next year ready to compete! Ha!
The Winter Youth Rally is just for kids ages 11-18, so I had to piddle around until they got out. It was 1.5 hours away from home, so I had to keep myself occupied. The first day (Monday), E was with me (K was with my sister) and we went to Kohl's, got some great deals and went to McDonald's for lunch. He played at the Play Place while I wrote letters. A win-win for both of us!! Tuesday, my mom watched K & E and I only had to entertain myself which was so strange!! I would have shopped but was broke. Luckily, I brought my laptop and letters so I worked on homework some and wrote letters some.
I'm trying to get totally caught up on my correspondence by the New Year, and while I'm very close I don't think I will make it. Maybe I should extend my goal to Jan 5th (that's when the boys and myself go back to school/work).
On the way home from the Winter Youth Rally on Tues, we stopped at the library because everyone was out of books. Christian got a few (mystery and fantasy), Logan got a R.L. Stein book and an Encyclopedia Brown book and I got 4 books. All 4 I will be able to mark off of my 2015 reading challenge! Yea!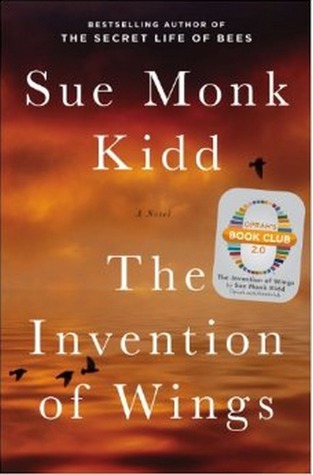 Book #1  is an audiobook=I have to drive 1 hour to & fro when I work, so it's a great opportunity to "read" plus it makes the drive go by so much faster AND it's relaxing! Complies with the Reading Challenge "a book you chose based entirely on its cover".
Book #2: I don't know much about this story, so I'm interested to see what I find out! Complies with the Reading Challenge "a nonfiction book".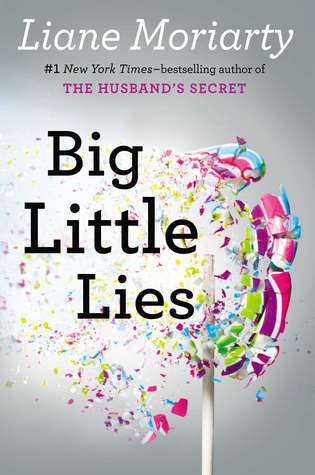 Book #3: Looks interesting, plus it complies with the Reading Challenge "book with antonyms in the title".
It looks like it's going to be a good year!